International DORIS Service
DORIS (Doppler Orbitography and Radiopositioning Integrated by Satellite) is a Doppler satellite tracking system developped for precise orbit determination and precise ground location. It is onboard the Cryosat-2, Jason-2, HY-2A, SARAL, Jason-3 and Sentinel-3A altimetric satellites. It also flew with SPOT-2, SPOT-3, SPOT-4, SPOT-5, TOPEX/POSEIDON, ENVISAT and Jason-1.
IDS is an international service which provides a support, through DORIS data and products, to geodetic, geophysical, and other research and operational activities. New proposals for Analysis Centers and temporary or permanent DORIS stations are welcome. See the call for participation.
This site is composed of four parts:
"IDS" describes the organization of the service and includes documents, access to the data and products, event announcements, contacts and links.

"DORIS" allows to access general description of the system, and gives information about the system events and the tracking network.

"Analysis Coordination" provides information and discussion areas about the analysis strategies and models used in the IDS products. It includes also the information about the Combination Center activities. It is maintained by the Analysis Coordinator with the support of the Central Bureau.

"Web service" gives access to DOR-O-T, the IDS Web service, that proposes a family of plot tools to visualize time series of DORIS-related products and a network viewer to select sites.
You may come back at any time to the Home Page by clicking on the IDS logo at the left upper top.
The IDS web site is sponsored by the Centre National d'Etudes Spatiales

IDS is a Network Member of the International Council for Science (ICSU) World Data System (WDS)

IDS is a Service of the International Association of Geodesy (IAG)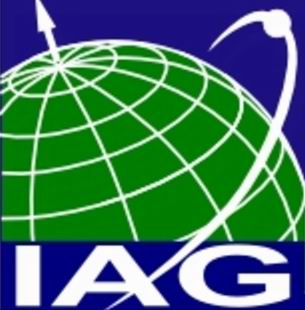 IDS is a Component of the Global Geodetic Observing System (GGOS)